Indian women are mounting pickets to protest against the national penchant for gang rape in that nation of sickos. ucknow, India (CNN) — In a dusty, run-down neighborhood on the outskirts of Lucknow, the capital of one of India's poorest and most conservative states, Uttar Pradesh, a vigilante group is making a name for itself.
But these are no ordinary vigilantes.
They're girls — mainly teenagers — who patrol their local streets protecting women and girls from sexual harassment. In their matching black and red black salwar kameez — the traditional garb worn by women across South Asia — they target offending males who have over-stepped the mark.
READ: Keeping chivalry alive in India: Men respond to rape crisis
The punishment? Humiliation, sometimes worse.
Their motivation is painfully clear. Every single girl in the so-called "Red Brigade" has been a victim of sexual assault — some have even been raped by their own family members, they say.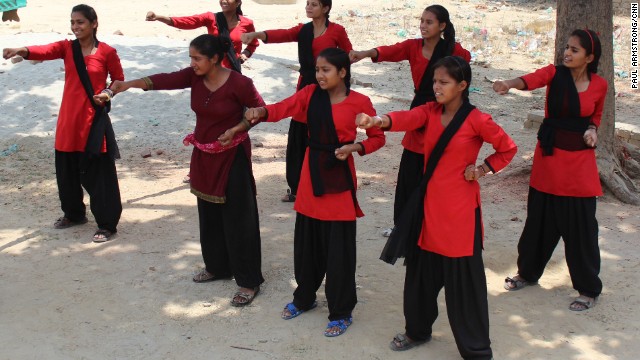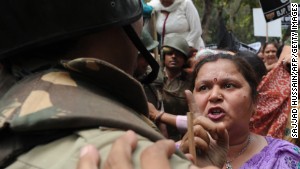 Rape of child sparks India protests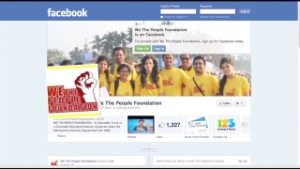 Using social media to end rape in India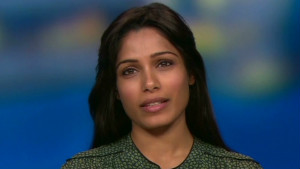 'Slumdog' star weighs in on gang rape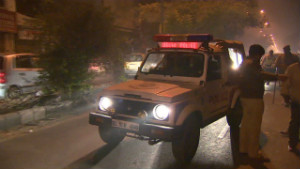 Report: Rape every 22 minutes in India
In most cases, the crimes have gone unpunished and the victim left to suffer the trauma in silent shame. These girls have been forced to act, they say, because no one else will.